The Mary Curtin Story
Five years ago, I was at the lowest point in my life. I was horribly depressed and couldn't eat—wasting away until I weighed only 85 lbs.
After my husband and I divorced, I was left taking care of my two young children—ages one and three. I had to pay the bills, manage household duties, and take care of my babies by myself.
I felt clueless and trapped.
I made a little money with a part-time job, but by the time I paid for the babysitter and gas, I had nothing left.
One day, I saw a Facebook post from a Beachbody Coach. This Coach was working from home and making money all while helping people get healthy. Her worked sparked something in me and gave me hope.
I became a Coach and started helping others get fit and reach their goals. I found that I was slowly rebuilding my life by helping others rebuild theirs. I stopped thinking about myself and started thinking about everyone else.
When I first started Coaching, I really thought it was too good to be true. My family and friends were worried that I was investing my time into something that would go nowhere.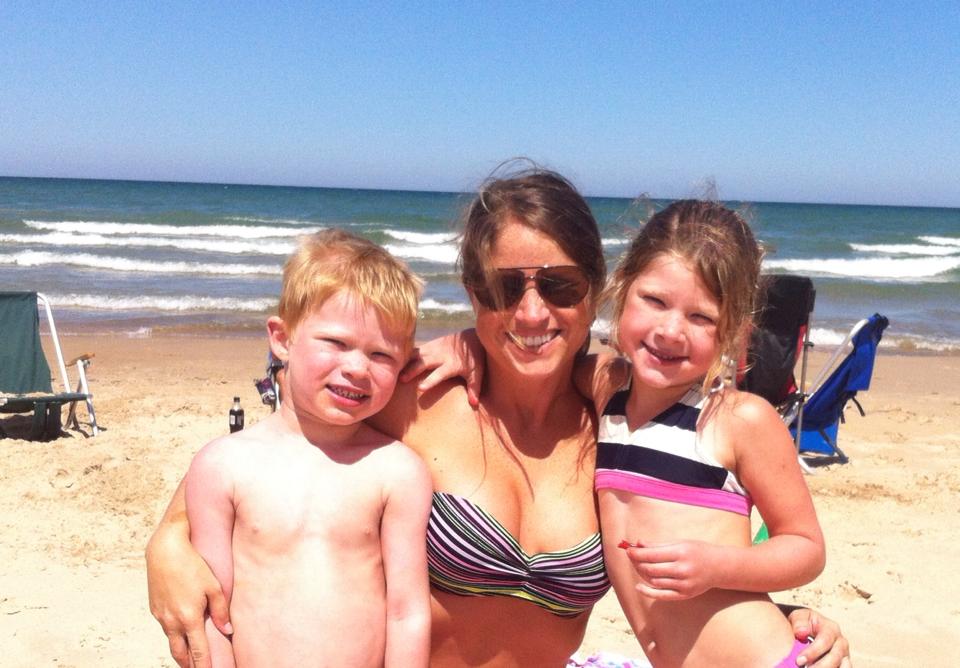 But after only a few months, I could see the potential of the business. My checks started to double every two months, and it was getting easier to pay the bills.
After a year and a half, I quit my part-time job and became a full-time Coach—and my business more than doubled!
Over the last four months, I have been able to pay all my bills by the second week of the month. Crying over bills is now a thing of the past. I no longer live paycheck-to-paycheck, and I'm even building a savings for my children's future. Finally, I get to be the mom I want to be!
This business has completely changed my life and the life of my family. When I started this business I had nothing. I was scared, stressed, and weak. But when I became a Coach, I became a goal setter and crusher. I became healthier and capable of taking care of both my family and myself. I believe in myself now!
My advice for anyone considering becoming a Coach would be—do it now! You have nothing to lose and everything to gain. This is a feel-good business filled with amazing, driven people that will help you reach your goals. My Beachbody Team is my family, and I don't know where I would be if this business hadn't come into my life.
My only regret is not joining sooner!
---
As told to Beachbody Success Stories.
Beachbody does not guarantee any level of success or income from the Team Beachbody Coach Opportunity. Each Coach's income depends on his or her own efforts, diligence, and skill. See our Statement of Independent Coach Earnings located in the Coach Online Office for the most recent information on our Coaches' actual incomes.