Switch up your smoothie routine by combining your favorite greens into a delicious and vibrantly colored smoothie bowl. We used spinach, but you could swap in arugula, watercress, or kale. Shakeology makes it even more nutritious, so you can feel extra good about your morning meal or your afternoon snack. Eating your veggies has never been so easy, or so tasty!
Total Time: 10 min.
Prep Time: 10 min.
Cooking Time: None
Yield: 1 serving
Ingredients:
1 cup almond milk
1 cup ice
1 scoop Vanilla Shakeology
1 cup raw spinach
¼ large banana, cut into thick slices
1 medium kiwi, peeled, cut into thick slices
2 Tbsp. unsweetened shredded coconut
Preparation:
1. Place almond milk, Shakeology, spinach, and ice in blender; cover. Blend until smooth.
2. Place smoothie in a medium bowl. Top with banana, kiwi, and coconut; serve immediately.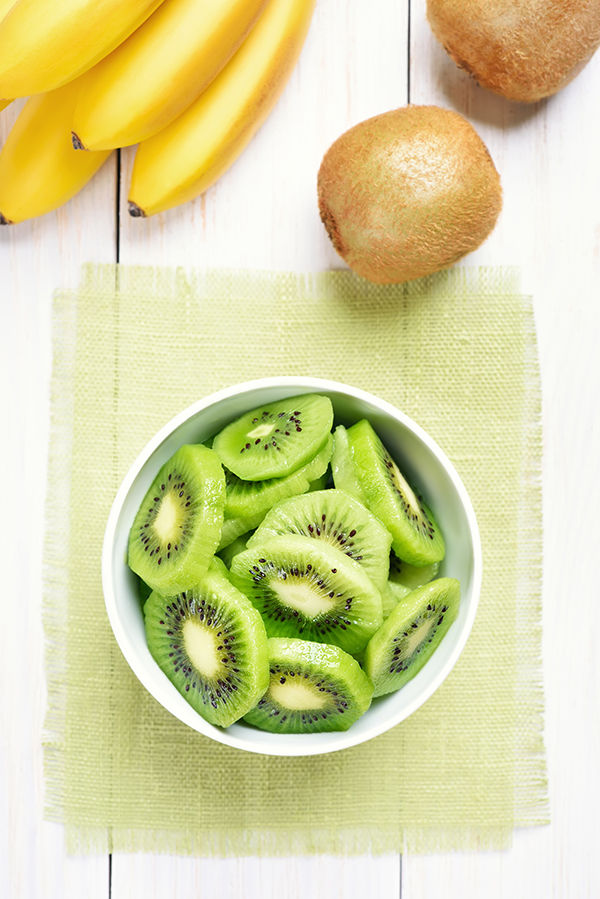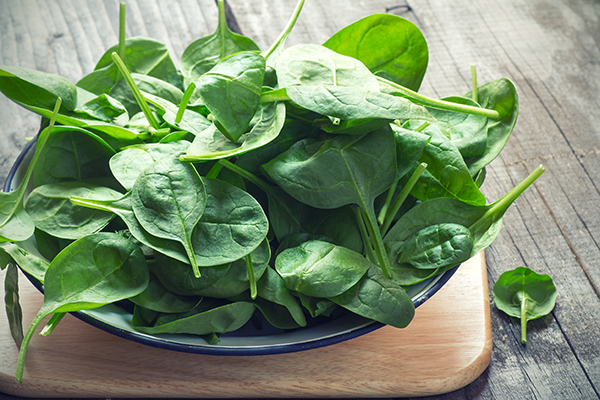 Nutritional Information (per serving):
Calories: 325
Total Fat: 12 g
Saturated Fat: 6 g
Cholesterol: 5 mg
Sodium: 416 mg
Carbohydrates: 40 g
Fiber: 8 g
Sugars: 21 g
Protein: 20 g
P90X/P90X2 Portions
½ Fat
1½ Protein
1 Fruit
½ Vegetable
P90X3 Portions
2 Carbs
1 Protein
1½ Fat
Body Beast Portions
1 Vegetable
1 Fruit
1½ Fat
1 Protein Liquid
3 Balanced Liquid
Containers
1 Green
1 Purple
1 Red
1 Orange
1 tsp.
If you have questions about the portions, please click here to post a question in our forums so our experts can help. Please include a link to the recipe in your post.
Save