Shorts and sandals weather is officially here! The sun is shining, but it's not meltingly hot yet, and I, for one, am itching to spend the entire weekend outdoors. My plan is to chill out in the backyard with friends, put on some tunes, slide a paper umbrella in one of these fruity drinks, and soak up the sunshine (through my SPF 50 sunblock, of course). Soon, I plan to put my oven on summer vacation and focus solely on firing up the grill.
When I grill for a crowd, I like to serve one or two lean meats, a vegetarian option, and a table full of veggie-centric side dishes. Instead of putting out plastic bottles of ketchup and mustard, I like to make a healthy homemade condiment like chimichurri, which tastes great on burgers, chicken, and fish. It's easy to prepare and always gets rave reviews. For dessert, I keep things light with fresh fruit or something frozen and refreshing like these popsicles.
Here's a spread of healthy summer recipes that take will make your barbecues the talk of the neighborhood.
MAIN DISHES
Burgers with Roasted Garlic and Rosemary
No holiday barbecue is complete without burgers. Roasted garlic and fresh rosemary make these burgers extra flavorful. Adding grated zucchini to the lean ground beef helps keep the burgers moist, and it's almost undetectable, so it's a clever way to sneak extra veggies into your diet. Try this with turkey burgers, too. Get the recipe.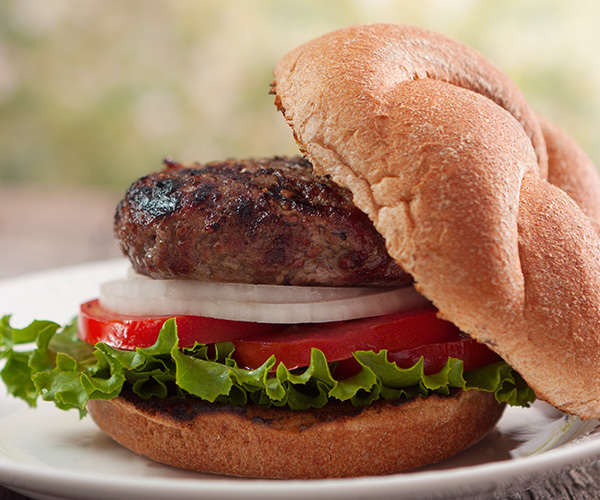 Ginger Soy Flank Steak
Flavors of ginger, garlic, soy sauce, and honey combine to create an umami sauce that takes lean flank steak to another level of delicious. Get the recipe.

Grilled Pork Chops with Peach and Jalapeno Salsa
This flavorful peach and jalapeño salsa makes a superb summertime topping for grilled pork chops. It's easy to make and is ready in minutes. Get the recipe.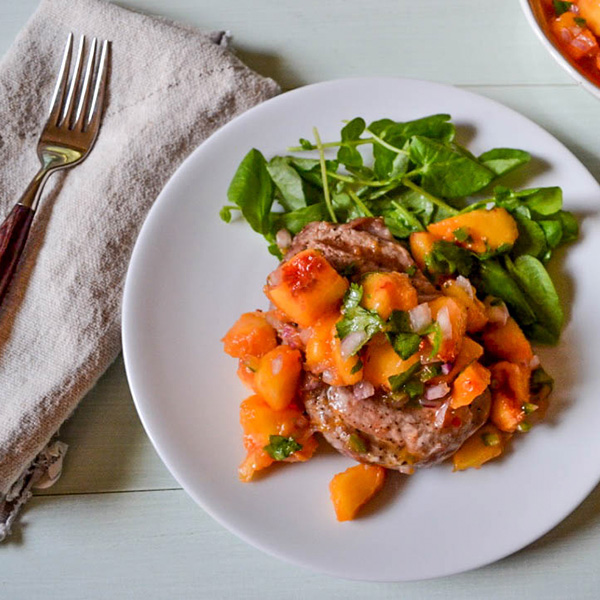 Cedar Plank Salmon with Maple Glaze
Look like a gourmet chef at your barbecue with this easy-to-execute recipe. Cooking salmon on cedar planks imparts wonderful flavor and protects the fish from burning or sticking to the grill. A simple maple syrup glaze with lemon juice and ginger adds a touch of sweetness without making this salmon too sweet. Cedar planks can be purchased at stores like Target, culinary specialty stores, and most hardware stores. Get the recipe.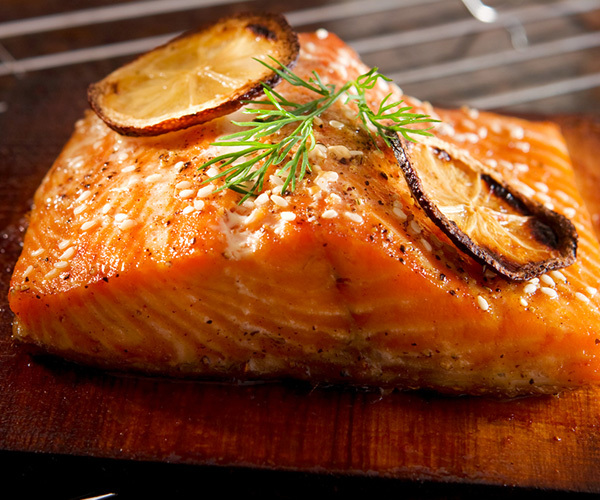 Grilled Chicken Dijon
How many barbecues have you been to where someone threw a bunch of plain chicken breasts on the grill, and maybe seasoned them with salt and pepper or slathered them with barbecue sauce? Pretty boring, huh? This chicken Dijon recipe will give chicken-lovers something to be excited about. Get the recipe.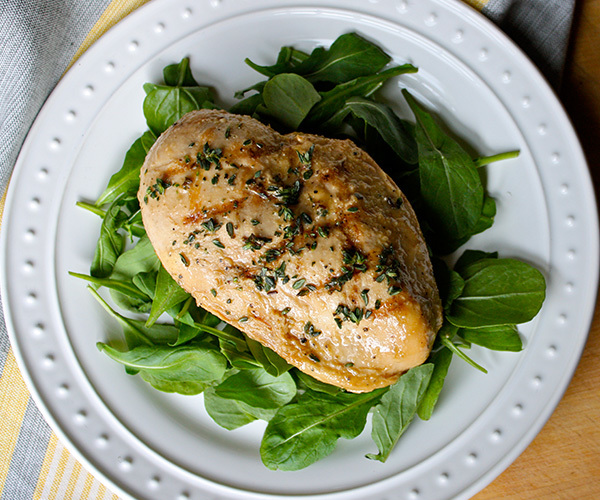 Chicken Pizza
This healthy pizza is topped with lean chicken, fresh ingredients, and a touch of Parmesan cheese. Get the recipe.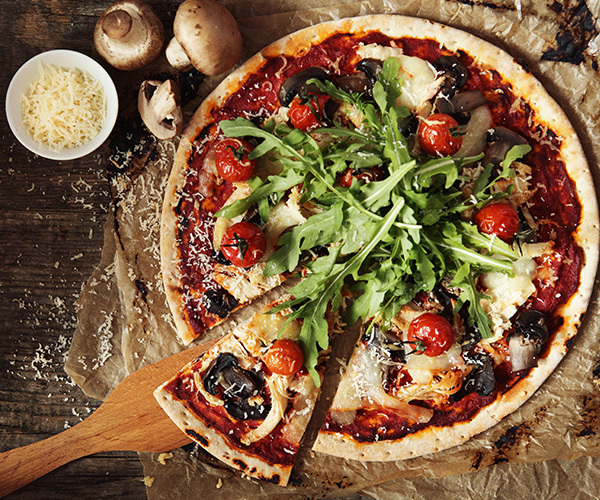 Portobello Burgers
Marinating these hearty, portobello burgers infuses them with the flavors of garlic and balsamic vinegar and they take only minutes to cook. They are a great vegetarian option for grilling season, and can also be made in an oven. Get the recipe.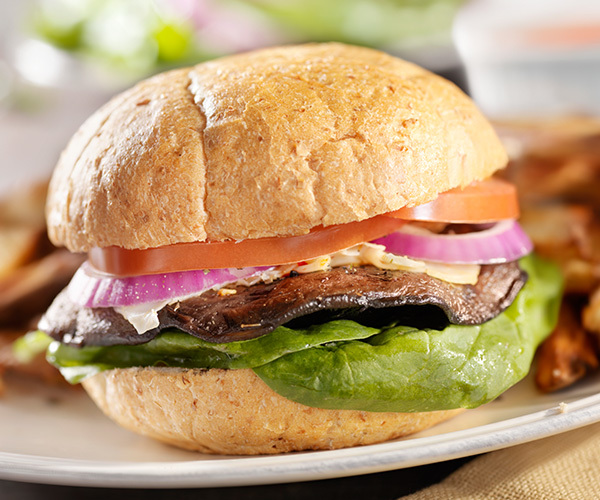 Jerk Chicken
Looking for a little — or a lot — of spice? This recipe for jerk chicken has it in spades. Get the recipe.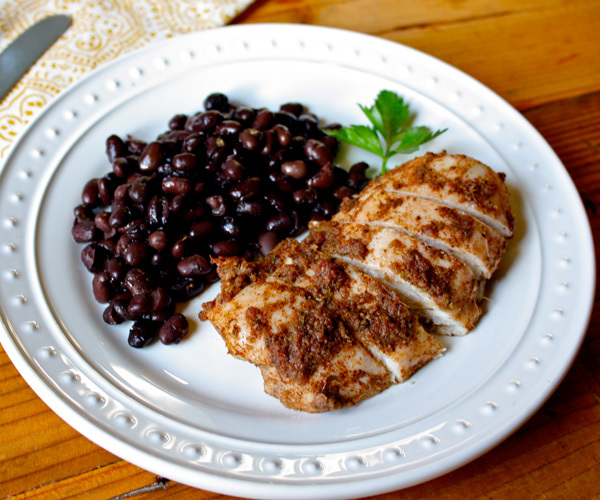 SIDE DISHES
Buffalo Chicken Tenders with Blue Cheese Dip
These tangy, spicy chicken tenders dipped in creamy blue cheese sauce will get their appetites ready for the main course. Get the recipe.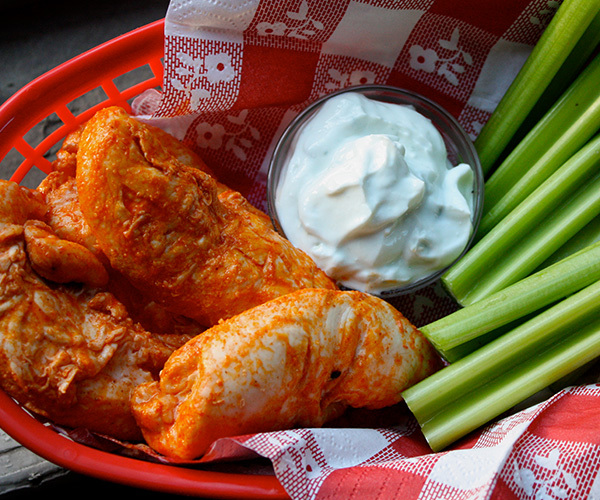 Taco Salad
We gave the classic taco salad a makeover and transformed it into a healthy summer recipe. Get it here!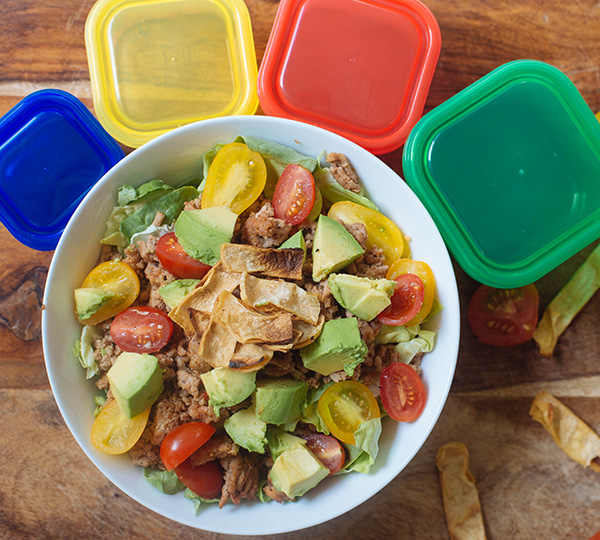 Spinach Salad with Quinoa, Chickpeas, and Paprika Dressing
This colorful salad is a show-stopper. Quinoa and chickpeas give it a hearty serving of protein, but the stars of the recipe are the paprika dressing and the full cup of torn mint leaves. Once you taste this salad, you'll want to add mint to all of your salads. Get the recipe.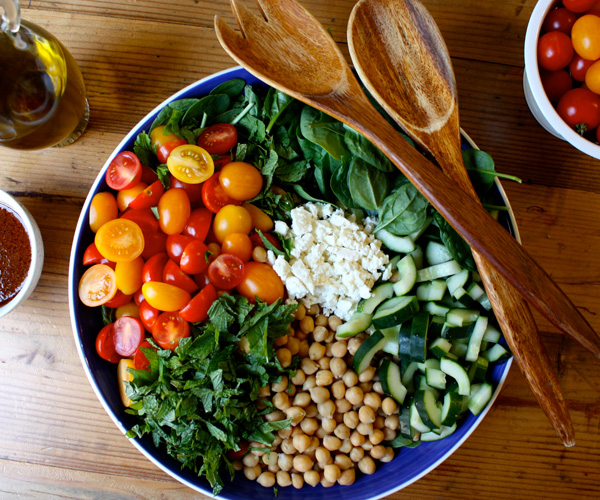 Summer Chickpea Salad
This salad of crunchy radishes, juicy cherry tomatoes, mild green onions, avocado, chickpeas, and feta is delicious with or without lettuce. Get the recipe.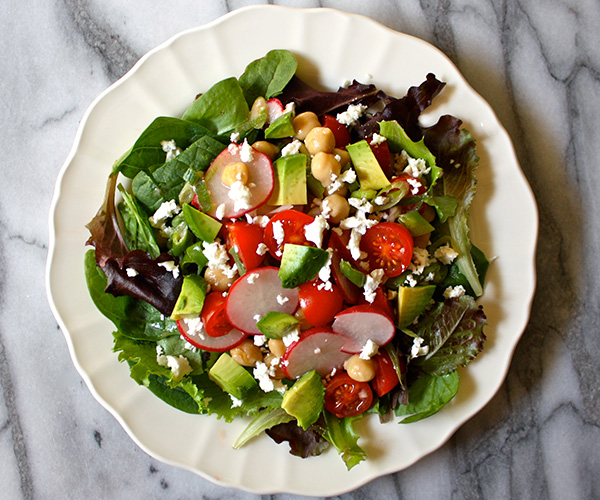 Watermelon and Feta Salad with Mint
This super refreshing salad takes all the classic flavors of summer and combines them into one. With a little cheese added for good measure. Get the recipe.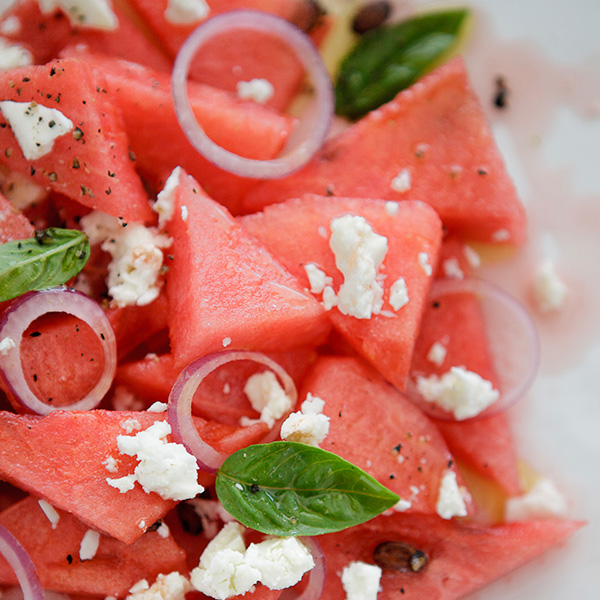 Black Bean Salad
Corn, black beans, red bell pepper, and cilantro become best friends in this super-simple salad. It can be eaten right away, but tastes even better after chilling for an hour or two. Try it this summer with this recipe for Margarita Chicken.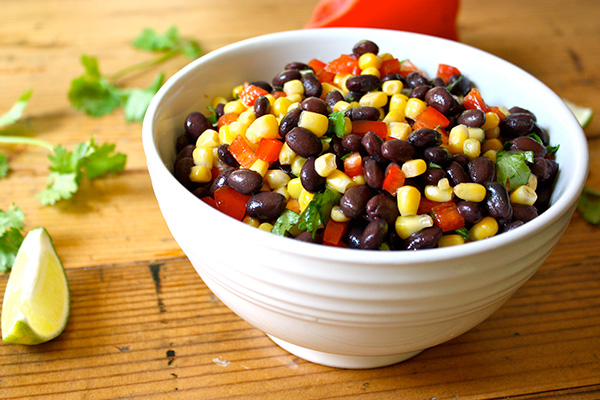 Lentil and Feta Salad
This lentil salad takes a little bit of effort to chop all of those fresh veggies and herbs, but once you're done, you've got enough food for a week's worth of meals or a party of hungry guests. Get the recipe.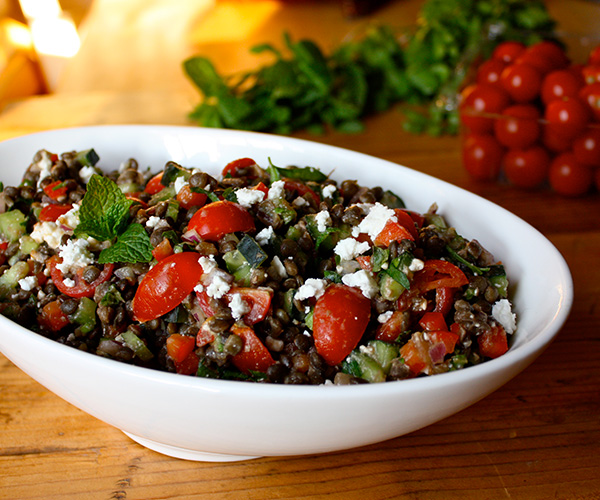 DESSERTS
No-Churn Chocolate Peanut Butter Shakeology Ice Cream
Chocolate. Peanut butter. Ice cream. Need we say more? Get the recipe.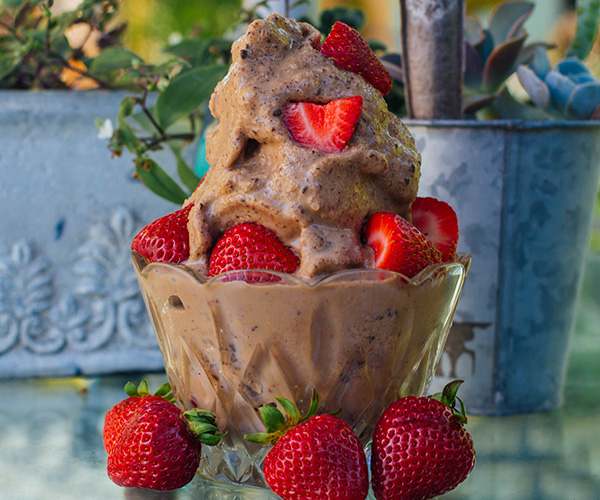 Grilled Watermelon Wedges
The next time you fire up the BBQ, throw some wedges of watermelon on the grill. Cooking fruit this way enhances its sweetness and adds a touch of smoky flavor. Other fruits to try are pineapple slices, halved peaches and grapefruit, and strawberries on a skewer. Get the recipe.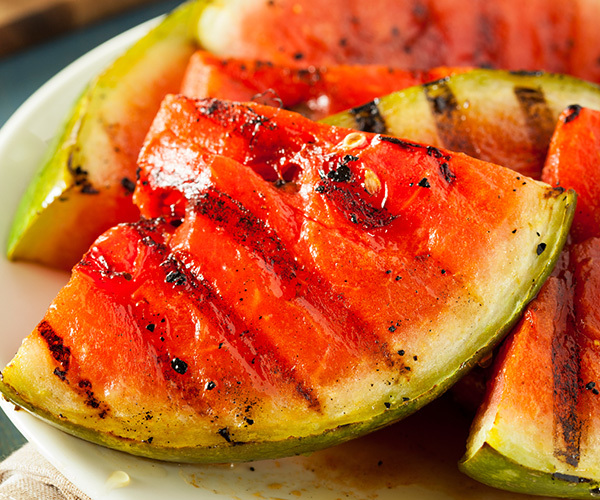 Lemonade Popsicles
What's more refreshing than lemonade on a hot summer day? These lemonade popsicles made with fresh lemons and honey. Get the recipe.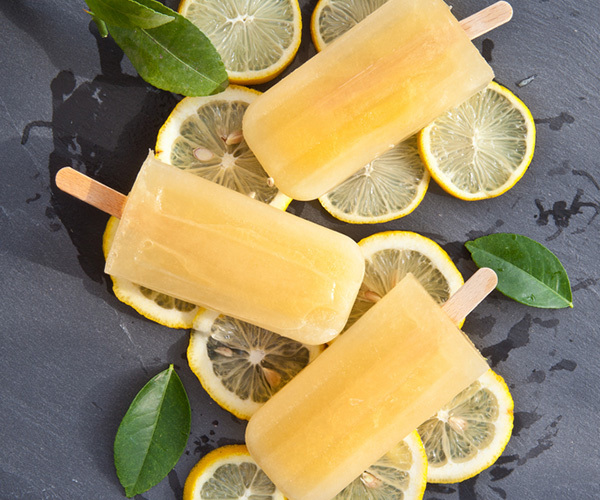 SHAKEOLOGY SMOOTHIES
Strawberry Lemonade
Strawberry lemonade combines the zesty flavor of lemons with the sweetness of fresh strawberries. We use a secret ingredient to make this recipe extra tasty. Get the recipe.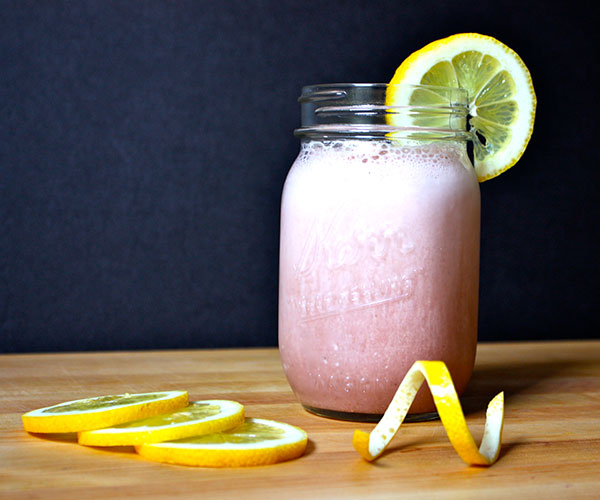 Smores
S'mores is an iconic summertime treat and this Shakeology recipe captures the season's iconic flavor. Get the recipe.

Berryworks
Kick off the fireworks of summer with this red, white, and blue Shakeology smoothie. Get the recipe.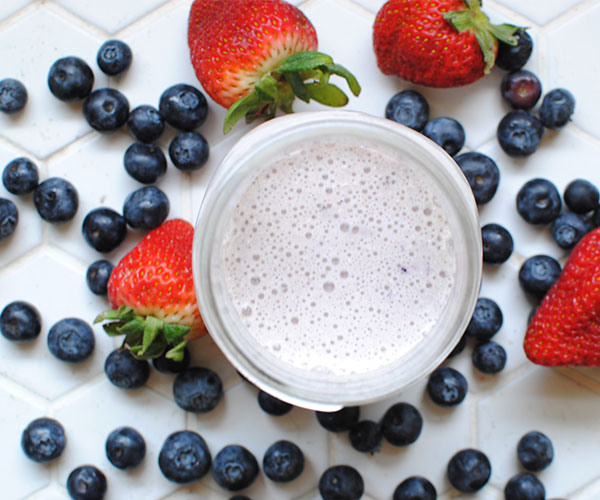 Piña Colada
The taste of Piña Colada in this smoothie evokes daydreams of tropical vacations and white, sandy beaches. Get the recipe.