Store-bought applesauce is often full of a lot of added sugar. Make yours at home in less than an hour and you'll be pleased with how tasty the results are and how healthy it is!
Total Time: 45 min.
Prep Time: 15 min.
Cooking Time: 30 min.
Yield: Makes 12 servings, ½ cup each
Ingredients:
4 lbs. quartered apples, cored  (like Golden Delicious, Gala, McIntosh, Honeycrisp, or Jonathan)
1 cup water
1 tsp. ground cinnamon
2 Tbsp. fresh lemon juice
3 to 4 1-inch strips lemon peel
Preparation:
1. Place apples, water, cinnamon, lemon juice, and lemon peel in a large saucepan. Bring to a boil over medium heat. Reduce heat to low; gently boil, stirring occasionally, for 20 to 30 minutes, or until apples are soft.
2. Remove lemon peel. Mash until applesauce is desired texture.
Note: Apples can be peeled if you prefer.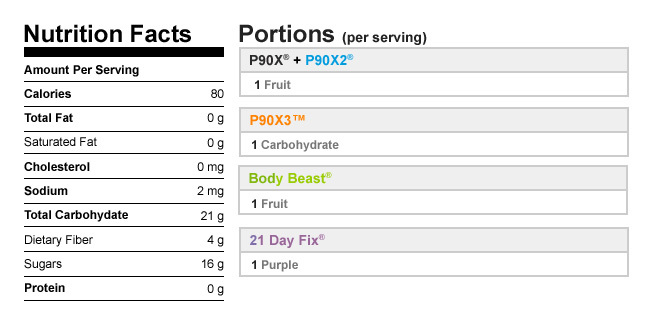 If you have questions about the portions, please click here to post a question in our forums so our experts can help. Please include a link to the recipe you're asking about.