This Baja California-style ceviche is made with shrimp, fresh lime juice, and refreshing cucumber. Make it as mild or spicy as you want by adjusting the chili peppers to your taste. Serving it in endive shells is a clever and crunchy alternative to fried tortilla chips.
Total Time: 24 hrs. 15 min.
Prep Time: 15 min.
Cooking Time: None
Yield: 8 servings, 2 each
Ingredients:
½ cup fresh lime juice
1 lb. cooked medium shrimp, peeled and deveined, coarsely chopped
1 medium cucumber, finely chopped
½ medium red onion, finely chopped
2 medium Serrano chiles (or jalapenos), seeded and deveined, finely chopped (optional)
1 medium tomato, finely chopped
1 medium ripe avocado, finely chopped
2 Tbsp. finely chopped fresh cilantro
¼ tsp. sea salt
16 endive leaves
Preparation:
1. Combine lime juice and shrimp in a medium bowl; mix well. Marinate, covered, in the refrigerator, for 6 to 24 hours.
2. Combine shrimp mixture, cucumber, onion, chiles (if desired), and tomato in a large bowl; mix well.
3. Add avocado, cilantro, and salt; toss gently to blend.
4. Evenly portion shrimp mixture into endive leaves. Serve two leaves for each portion.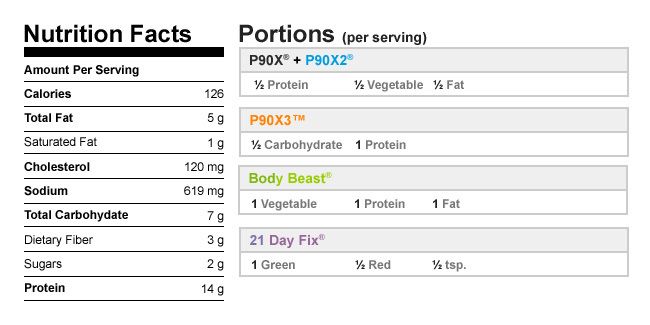 If you have questions about the portions, please click here to post a question in our forums so our experts can help. Please include a link to the recipe you're asking about.