When submitting your photos to the Beachbody Challenge, it's best to use photos taken by a digital camera. If you prefer to use your cell phone, be sure that it can take and send high-resolution photos, as many cannot! Have someone else take the photo for you, in front of a plain background or white wall. The less clutter in the background, the more attention on you.
Wear swimwear or tight fitting workout wear. Show as much of your body as is comfortable. This is the best way to see the changes that have happened in your body! Remember to include your face in the photos so we can plainly see that it is you in both photos! If your program of choice is Brazil Butt Lift, you'll also need to take pictures of your booty so that you (and we) can see the dramatic improvement there.
Here are some examples of good photos.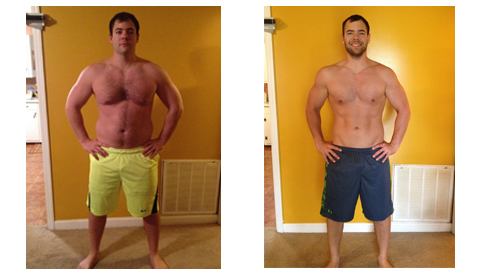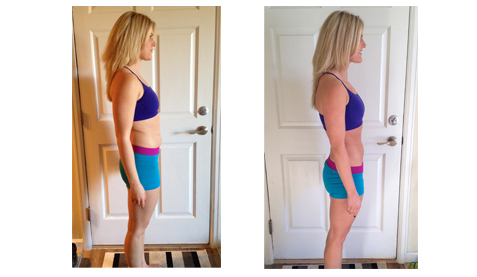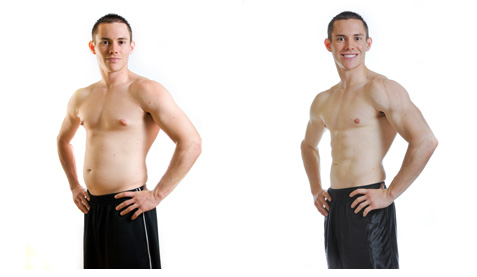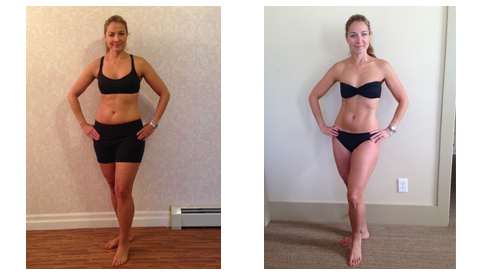 Take the photos from many angles. A front view, side view, back view and at a twist. You can put your hands at your sides, on your hips, even flexing in the air! Just make sure that you have before/after photos in the same pose so we can accurately see your transformation! And don't suck it in or push it out – let us see the REAL YOU! Don't forget to take progress pictures, as well! You can also send in 30, 45, 60 and 90-day photos (depending on your program of choice). We want to stay updated on your progress, and watching the transformation happen before our eyes in photographs is really cool!
To share your own Success Story and/or earn a T-shirt for completing your Beachbody workout program, click here to enter the Beachbody Challenge. If you're not eligible to enter the challenge please email the Success Stories Team with:
Your "before" and "after" photos from the specific program you completed.